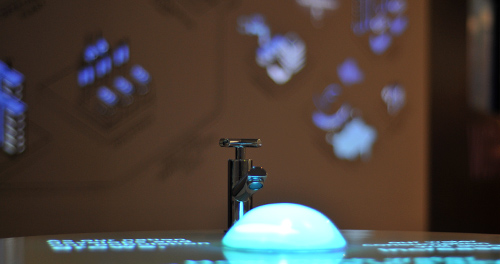 Singapore City Gallery
EXPERIENTIAL GALLERY
The Singapore City Gallery is highly popular with locals and tourists alike. The gallery went through a 3 year revamp, keeping what worked in the past and improving on new contents, making it even more interactive and engaging.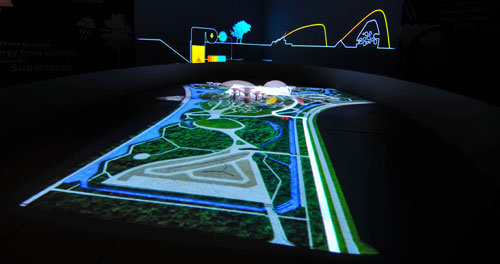 Gardens By The Bay
EXPERIENTIAL GALLERY
Gardens by the Bay is Singapore's latest crown jewel and the most highly prolific icon along the strings of attractions at Marina Bay.
Type: Interpretive design, augmented reality scope, interactive wall, pepper's ghost, projection mapping on architectural model, immersive theatre, octascope, animation, motiongraphics design
World Expo, Yeosu, Korea
EXPERIENTIAL GALLERY
2012's World Expo in Yeosu, South Korea was themed "The Living Ocean and Coast". The Singapore Pavilion responds with the theme "Paradox-ity: City of Contrast", inspired by the creative contrasts within the island city-state. The pavilion presents problems and solutions in sustainability in Singapore.
Type: Interpretive Design, Experiential Design, World Expo Design, Projection Mapped 3D, Tilt-shift video, Interactive Cycling, Interactive Kites